« Back to Blog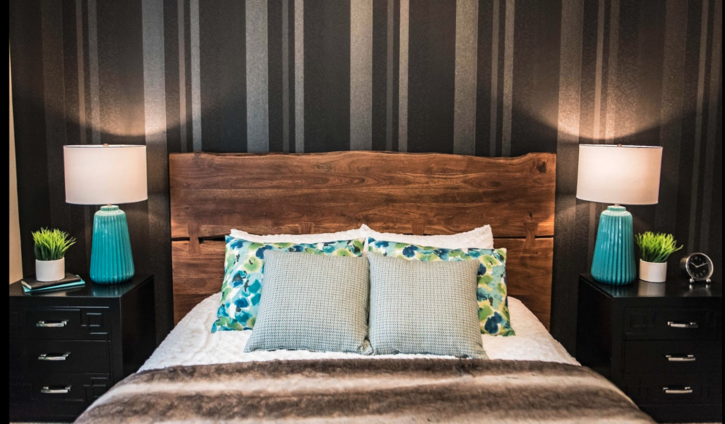 Top 3 Reasons Condos Mean Better Living
Posted on
Looking to switch up your lifestyle? Condos could be the answer to upgrading your day to day.
360 Degrees of Convenience
The curb-side appeal of condo living in Edmonton means you don't have to worry about a long list of home upkeep, maintenance, and amenity accessibility.
This could include any or all of the following:
Water, heating, and sometimes even electrical is taken care of in your condo fees,
garbage and snow removal on top of regular landscaping,
exterior building maintenance 
the benefit of parkades, storage lockers, and amenities such as a gym or social lounge on site,
pre-emptive security measures and pest control to keep the unthinkable from happening,
a communal reserve fund for future building repairs,
and the list goes on.
The Cost of Condo Living in Edmonton
A condo can be the right home for any stage of your life. If you're a young professional focusing putting in extra hours at the office to advance your career or you're looking to retire in a few years and want a financial nest egg, condos come in at the right price.
According to the Realtors Association of Edmonton, the average price of a condo is $204,355 and the average price is of a house is $413,954 — that's over $200,000 in price difference!
It's safe to say that purchases prices of condos will likely be more affordable than the cost of a house.
Winning the Battle with Edmonton Elements
Let's face it, battling the Edmonton weather elements, especially in cold spells of -40 degrees Celsius that last for weeks on end, is not a fun reality.

We love our hockey, our ski trip to the mountains, and Candy Cane Lane, but we don't love shovelling snow, starting our cars in the cold, or dark winter commutes. Finding the right condo could mean heated underground parking, staying in your building to host a party in the social lounge or hitting up the gym for a quick session, and walking across the street instead of driving across the city to pick up your groceries or going to work — all steps away from your front door.
Conclusion
Condo living in Edmonton communities creates the opportunity for more meaningful connections with our neighbours, maintenance-free living, and above all else, convenience. Find your perfect condo in one of our communities today!