50 Years of Quality and Purpose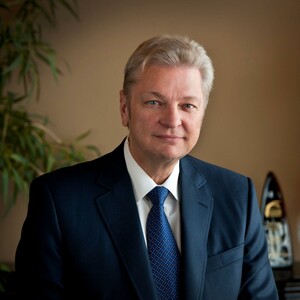 In 1973, Ken Ferchoff had a vision. He set out to build quality, affordable homes. Since then, Carrington Communities has grown to become a top, award-winning condo and townhome builder in Western Canada. From its inception to today, we have seen incredible growth in our company, expanding to multiple regions and cities including Edmonton, Airdrie, Vernon, and Kelowna. Over the years, Carrington has become the leader in multi-family residential construction in Western Canada.
Carrington has been building in the Greater Edmonton region for 50 years and is one of the largest, award winning residential builders in Alberta. We have contributed over 10,000 homes to the province, and have won over 60 awards in housing, customer service, and marketing.
At Carrington Communities, we pride ourselves on being an quality home builder, putting value first. Carrington Communities is building homes in many premiere communities in Edmonton, Alberta, and Vernon, BC including Predator Ridge Resort. 
In a testament to the quality of our homes, at the 2020 CHBA Awards of Excellence, Carrington was given the honor of winning Edmonton's multi-family builder of the year for the fifth time!
Our team consists of in-house architects, designers, and construction experts to carefully plan and execute each new build, using the years of experience past to ensure no detail is ever missed.