Over 45 Years of Quality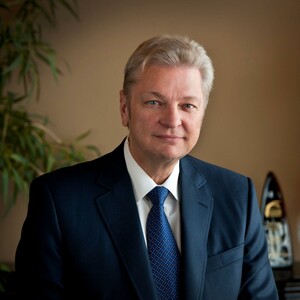 In 1973, Ken Ferchoff had a vision. He set out to build quality, affordable homes. Since then, Carrington Communities has grown to become a top, award-winning condo builder in the Edmonton and greater area. 
From its inception in 1973 to today, Carrington has become the leader in multi-family construction. We have seen incredible growth in our city and are proud to have contributed over 10,000 homes to Edmontontians.
In a testament to the quality of our construction, at the 2020 CHBA Awards of Excellence, Carrington was given the honour of winning Edmonton's multi-family builder of the year for the fifth time!