« Back to Blog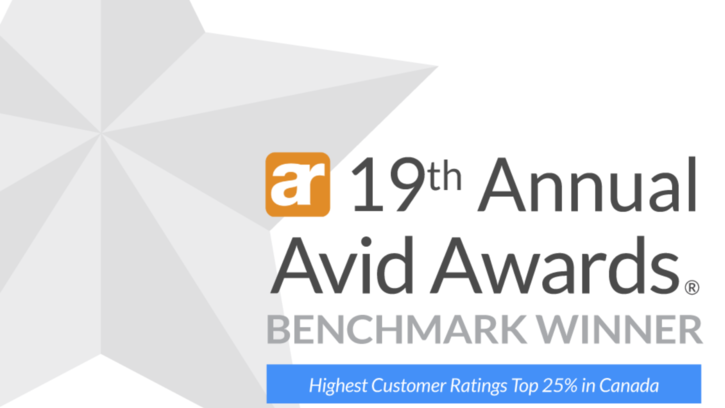 Avid Benchmark Award
Posted on
Carrington is excited to announce that we have received an Avid Benchmark Award, making us among the top 25% of Avid's nationwide builders on the New Home Move-In Experience survey, taken from the fist 90 days of homeownership. 
"It's an incredible honour to be recognized among the top home builders in our nation for our commitment to customer service excellence. It is the passion and dedication from our team including construction, sales, and warranty, and our trade partners that make this achievement possible. Our purpose at Carrington is simple, we strive to deliver superior customer service and value in a class on its own to each and every customer. We are thrilled that our customers are reporting a positive home buying experience with us." - Nanette Charest, General Manager at Carrington Communities.
We are proud to partner with Avid Ratings since 2016 to provide real, verified customer surveys so we can learn directly from each customer about their experiences purchasing a Carrington condo.
Avid provides this unbiased service to home builders across North America and each year Avid celebrates overall builders and individual employees who received exemplary customer satisfaction scores. Learn more here: https://www.avidratings.com/avid-awards/.