« Back to Blog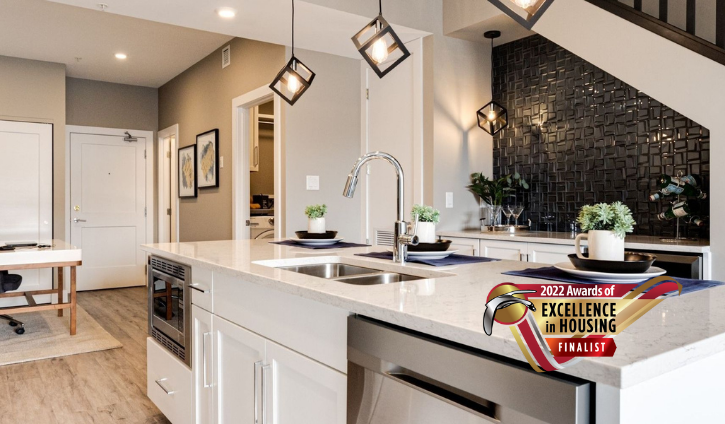 2022 Awards of Excellence Finalist
Posted on
We are thrilled to announce our place as a finalist in the nominations for the 2022 Canadian Home Association-Edmonton Region Awards of Excellence in Housing.
The Awards celebrates the creative design and craftsmanship of Edmonton Region builders and renovators, and recognizes excellence and professionalism in the field of sales and marketing within the home building industry. The Awards of Excellence is Housing represent our industry's finest.
CARRINGTON COMMUNITIES IS A FINALIST IN THE FOLLOWING CATEGORIES:
BEST APARTMENT UNDER $225,000
BEST APARTMENT $225,000-$325,000
Mulholland IX (Elan)
Abbey IX (Elan)
Citadel (Veritas)
BEST APARTMENT BUILDING
In addition we are proud to announce a Salesperson of the Year and Sales Volume nomination for Christine Pilling, Project Sales Manager at Edge.
These nominations are a shared success among our passionate team at Carrington, ensuring the latest trends, value and quality to every project we build. We look forward to celebrating with our industry peers at the Awards Gala where the winners will be announced on April 2, 2022.