« Back to Blog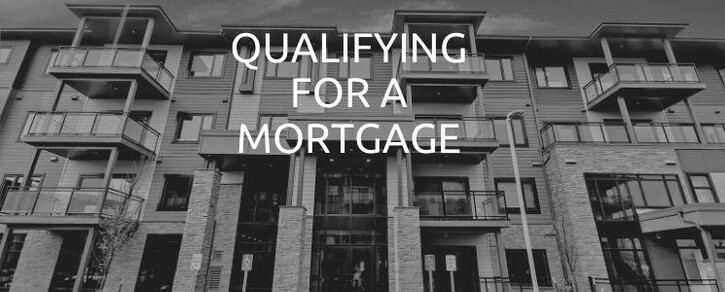 CMHC Mortgage Insurance Changes Coming July 1st
Posted on
Updated June 10, 2020 – Canadian Mortgage and Housing Corporation (CMHC) announced changes coming into effect on July 1, 2020 that will apply to new applications for homeowners and investors. These changes will affect anyone applying for a mortgage without a minimum of 20% for their down payment. Mortgage insurance is mandatory in Canada for down payments between 5% (the minimum in Canada) and 19.99% and protects lenders in the event a borrower defaults on their mortgage loan.
Genworth and Canada Guaranty announced they will not follow suit, moving forward without any changes to their mortgage insurance requirements. Genworth and Canada Guaranty are the country's two private mortgage insurers available to homebuyers, both offering mortgage default insurance for mortgages with less than a 20% downpayment.
After July 1st, the new  CMHC changes include:
Limiting Income to Debt ratios to 35/42 from 39/44;
Minimum credit score required will be 680, up from 600, for at least one borrower; and
No longer be allowed to borrow your down payment and no more zero down payment mortgages will be approved.
The COVID-19 pandemic is largely to blame for the changes and the related job losses, business closures and a drop in immigration are adversely having on Canada's housing market. CMHC states their goal is to protect home buyers and reduce government and taxpayer risk, while stabilizing the housing market.
These changes will have a significant impact on income requirements. According to Ownest, our preferred mortgage provider, for a purchase of a $350,000 house with 5% down, income requirement will increase to $81,979.26, from $73,571.13.
Another impact will come from the amount of debt you currently have, which will limit the amount you can qualify for. 
There is still time to get you in to the condo of your dreams,  as long as you are approved by your lender and CMHC prior to July 1st these changes will not affect you. Our experienced sales associates can help you navigate the mortgage approval process with Ownest. 
Ownest's team of in-house mortgage brokers can help ensure your mortgage application is done quickly and efficiently, and you can apply and get approved for a mortgage on our website or in a sales centre, in four easy steps:
Click through to the Ownest Financial application.
Choose from a text message or email to be contacted.
Ownest will send you a verification to start the application.
*Ownest will ask permission to contact CRA on your behalf, saving you time.
*Ownest will also verify your employment for you.
Once your application and paperwork are submitted, Ownest will send you a list of customized offers for you to choose from.
Ownest will ensure you get a mortgage rate that is right for you, with 125 lenders and 22,000 mortgage products to choose from.
For more information and to get in touch with our team of experiences sales associates, visit our website for a list of locations.