« Back to Blog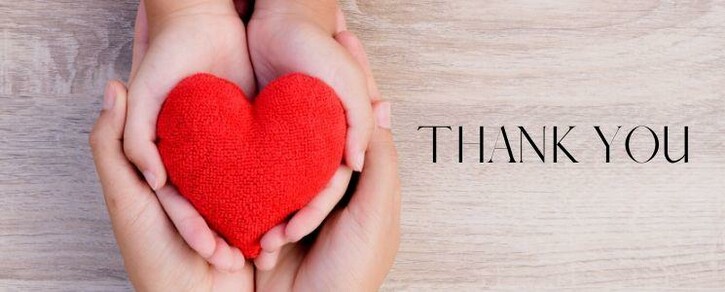 Carrington Salutes Our Front-Line Essential Workers
Posted on
We have all seen the affects the COVID-19 health crisis has had on our city, province and country. Many businesses have closed their doors for the duration, many of us have had to adapt to a new normal, where we are encouraged to stay home. In some ways the crisis has brought families and communities closer together, giving us a chance to connect in ways we haven't seen for many years.
Our front-line essential workers  have stayed the course to keep our population healthy, fed, and housed. Many workers are putting in extraordinary efforts and long hours to keep hospital beds available for those that need it, people young and old are putting their health at risk to keep grocery stores open. Farmers across the country are keeping our homes fed, while truckers work day and night to deliver the goods we need and want to our community. 
At Carrington, we salute those workers, past, present and future. We want to show our appreciation to all of those who have sacrificed time with their families and put their health at risk to benefit the greater population. That's why we are offering a $1000 discount to all front-line workers towards the purchase of new Carrington condo.
Simply present verification of employment in a qualifying sector to receive your discount applied at closing. Learn more about all of Carrington's Referral and Discount programs at Carrington.ca.